OBAP and FedEx Sponsored STEM Summer Program - Deadline: April 30, 2017
The Organization of Black Aerospace Professionals (OBAP), FedEx Express, the Memphis Blackhawks, Tuskegee Airmen Memphis, and Woman In Aviation are sponsoring up to 100 Shelby County students for a program June 4-10 in Pensacola, Florida.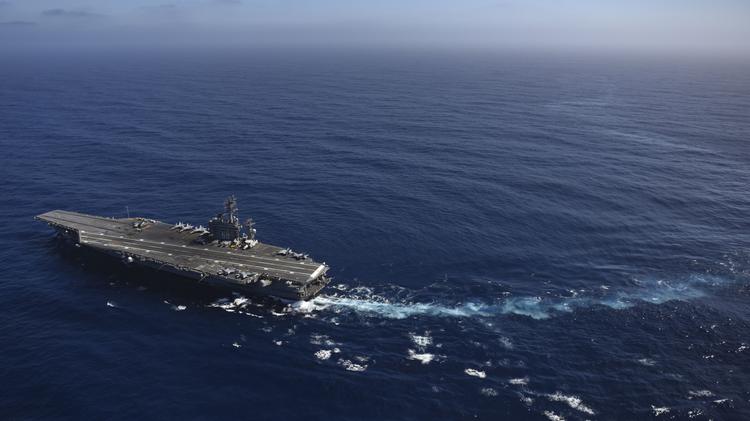 Students ages 14 years old to 17 years old are eligible. Selected students will stay on the grounds of the National Naval Aviation museum during the week and be fully immersed in scenarios that utilize Science, Technology, Engineering and Math (STEM) to replicate life onboard an aircraft carrier.
FedEx provides scholarships to cover the $1,250 per student cost; OBAP handles the selection process and provides the travel and transportation.
The deadline to apply is Sunday, April 30. Students must have a 2.5 GPA and one letter of recommendation.
T
hey are also required to submit an essay on why they should attend. If selected, students will then go through an interview.
Click link below to apply: